20 Prompts for Reflection on 2020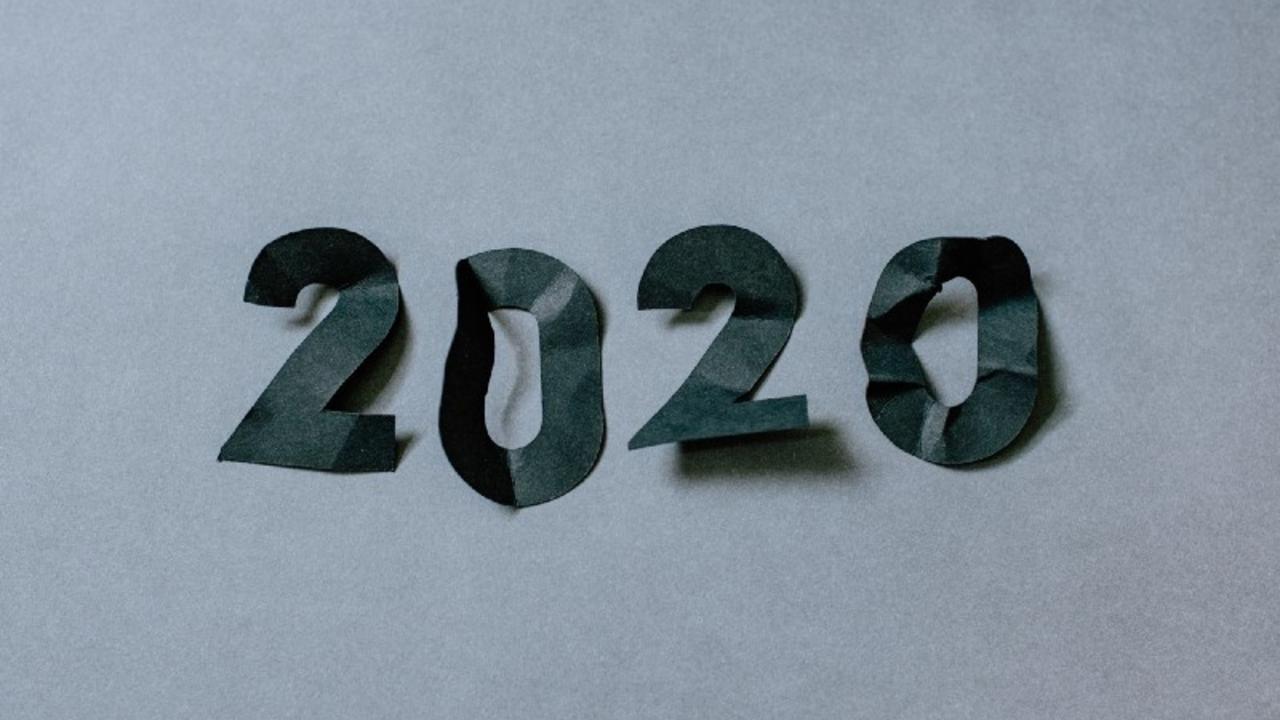 Pull out your phone and compare the pictures you took on NYE 2019 to NYE 2020.
If the visual alone isn't enough for you, think about the people you see in those photos. How has 2020 changed them?
Nobody could have predicted a year of a global pandemic, a polarizing presidential election, and a spotlight on racial injustice. And that's a shortlist.
New Year goals and resolutions are all the rage every January. Last year I jumped on the "one word" bandwagon.
This year feels different.
We make resolutions to break a bad habit or to change something we don't like about ourselves. According to US News and World Reports, 80% of resolutions failed in 2015. I bet 2020 blew that stat away.
The sense of hope going into the New Year is strong, but it's calling for a higher level of commitment. Try taking a different approach to this fresh start. Try reflection.
What is a reflection practice?
Reflection is looking back and noting what happened. Simple? Yes, but powerful if you take the time to do it.
Reflecting over an entire year (especially one like 2020) can be a challenge. Here's a quick tip...use your photos or calendar to jog your memory.
Look at everything that happened:
The good:
"If you reflect on the things you did right, on your successes, that allows you to celebrate every little success. It allows you to realize how much you've done right, the good things you've done in your life."

— Leo Babauta
The bad:
"It's not what happens to us, but our response to what happens to us that hurts us."

— Stephen Covey
The Ugly:
"Anyone who isn't embarrassed of who they were last year probably isn't learning enough"

— Alain de Botton
Prompts for Reflecting on 2020
How has 2020 changed your life?

What was something you learned about yourself last year?

How did 2020 challenge you?

How did 2020 affect your relationships?

What do you want others to know about what it was like to be a mompreneur in a pandemic?

What do you miss most about life before the pandemic?

How did you take care of yourself?

What are you grateful for?

What do you want to remember?

Did you live true to yourself?

What was your greatest achievement?

What was your biggest mistake?

What did you learn from that mistake?

What was your favorite way to spend your free time?

What contributions did you make to your community?

If you could travel back, what advice would you give yourself?

What's your relationship like with masks?

Did you build any new habits?

My year has been …

What energized you? what drained you?
The Gap vs. The Gain
Your past is the story you tell yourself. The good news is you get to write (or rewrite) the story.
Instead of focusing on how 2020 didn't live up to your expectations (the gap), reflect on the positives and the lessons you can take away from the losses (the gain).
I know that some lost soooo much. I'm sorry. There aren't words I can type into this keyboard to take away that hurt.
I hope that journaling with the list of questions above will give you a tool to understand how to move forward. Especially when writing bright and shiny goals feels like just too much.
---
Do you want to build more reflection into your life? Grab my free guide on how to use reflection to crush your goals.
Grab your freebie!!
You don't have to chose between your personal and professional life. Here's my secret weapon for getting the family chaos to calm.
Yes Please